[ad_1]

WhatsApp lets users link a desktop computer so they can continue to make and receive calls and send messages without needing to have your smartphone nearby. This is done through WhatsApp Web via a browser, or a web-based WhatsApp desktop app.
WhatsApp is launching a native Windows app, which no longer uses the old web-based backend and has been updated to be run natively on Windows. Although the app won't really look different on the surface, the native app will run better, use fewer resources, and should launch quicker than before. These apps will also allow you to keep chats alive from your keyboard when your phone is offline.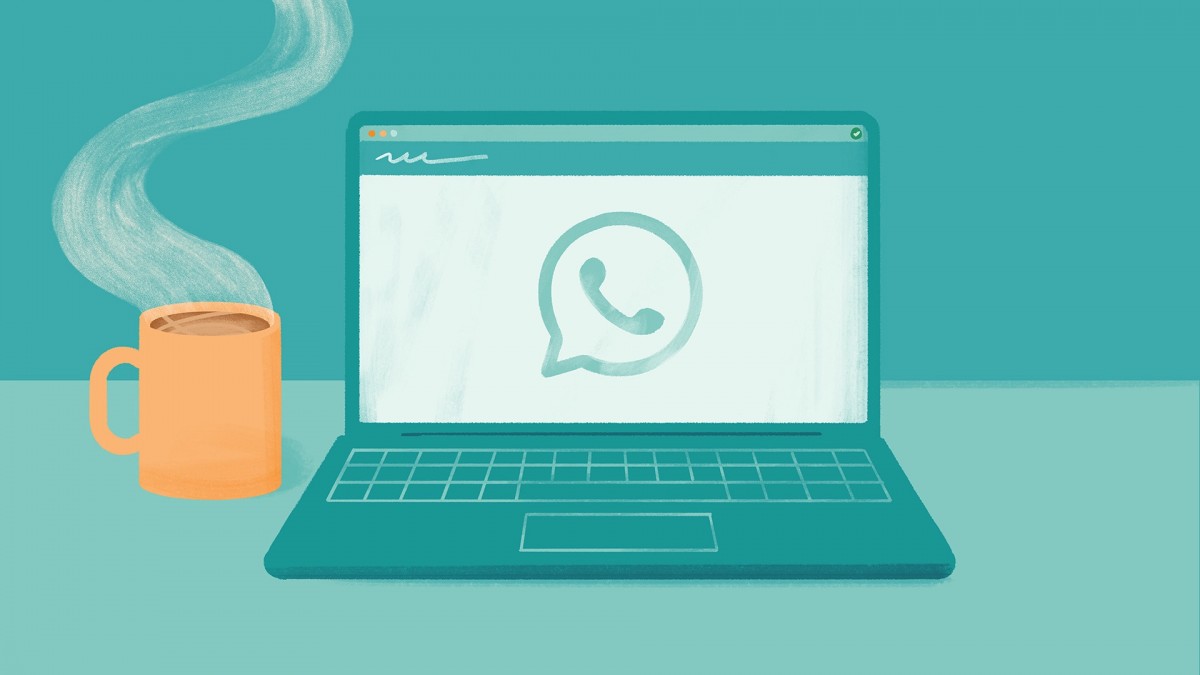 WhatsApp will also be releasing a native MacOS app, though it is still under development. The MacOS app is being tested in a closed beta and will arrive as a MacOS "Universal app" meaning it will be based on the iPhone version of the WhatsApp app and will run natively on Apple silicon laptops. 9to5Mac reports that the early beta of the new WhatsApp desktop app is significantly faster than the current release.
Regardless of the platform you use the new WhatsApp desktop app on, you'll still need to link it to a smartphone account that's linked to a phone number. Once linked, you'll be able to send and receive messages and make WhatsApp calls with end-to-end encryption on each linked device. You can use up to four linked devices while your phone is offline, but linked devices will be automatically logged out if you haven't used your phone in 14 days.
[ad_2]

Source link